Combating Terrorism
By:
Dr. Ali S. Awadh Asseri
(Former Saudi Ambassador to Lebanon)
MUSLIM GRIEVANCES
Islamophobia
Responses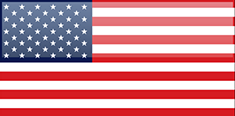 United States
I reverted about 2 years ago and am still struggling to find more accurate information regarding Islam. I love learning and reading and would greatly benefit receiving these books. Thanks so much for providing them for free.
Abigail